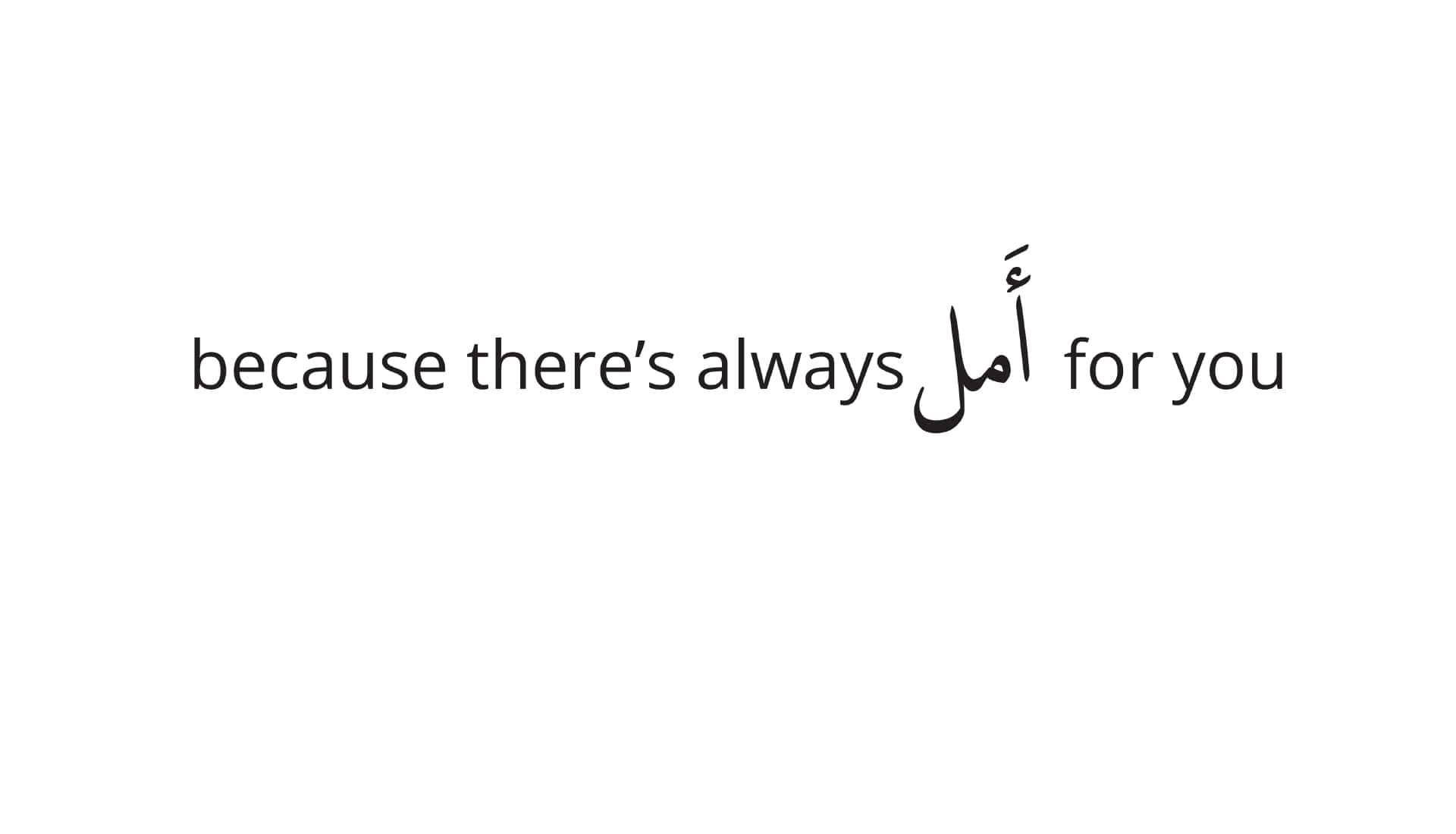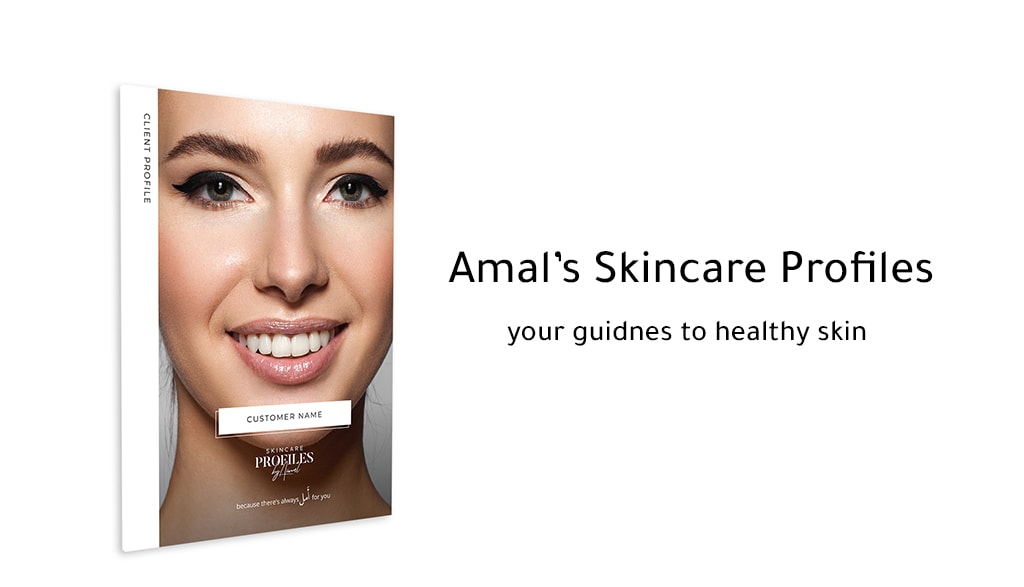 Here the Beauty Begins
Treat your skin right, to glow and feel the beauty inside
Our Services
It's essential to know your skin type and needs, to get the skincare routine that best fit to your needs. Then, you'll have healthy and flawless skin.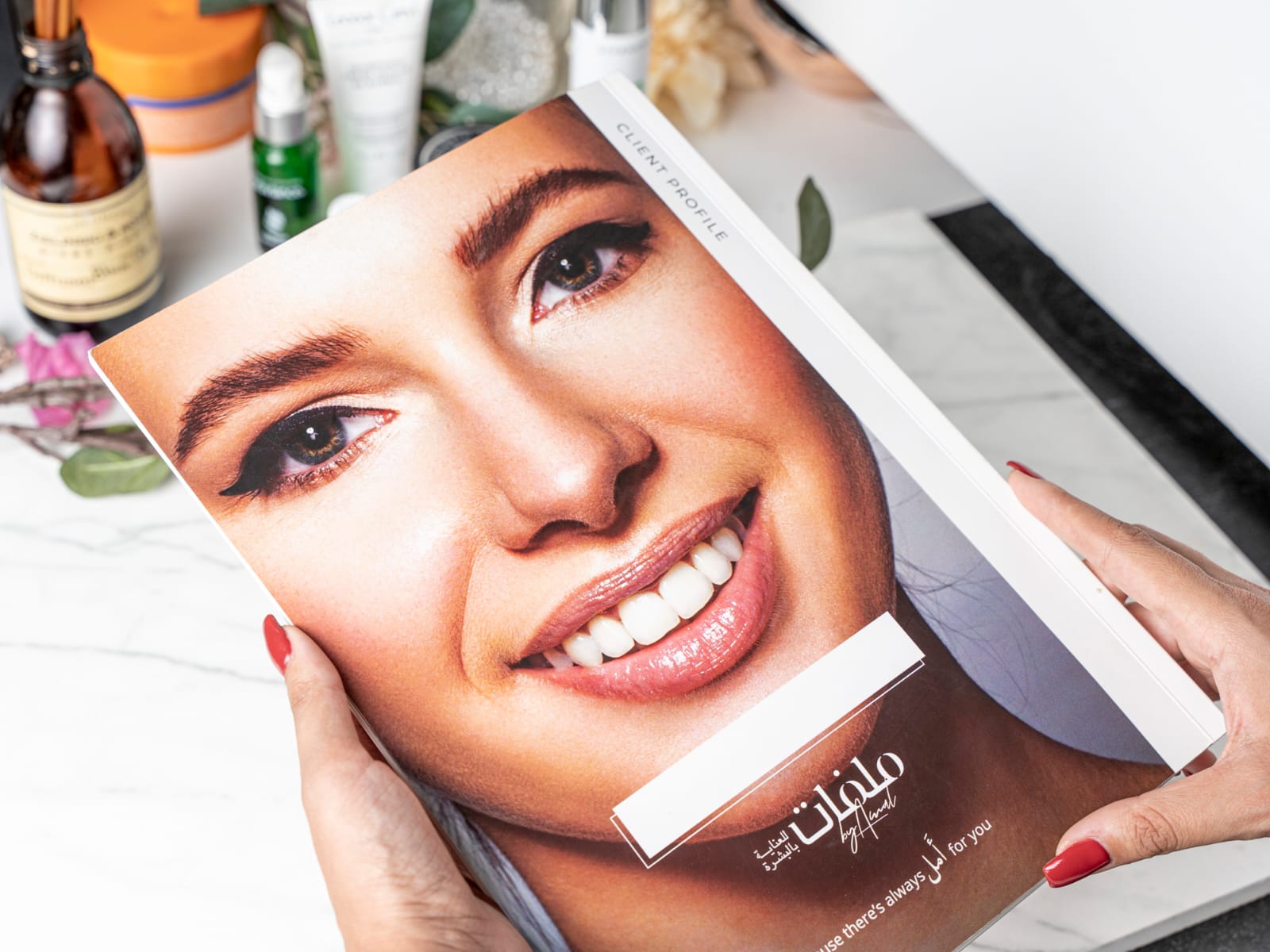 Skincare Profiles
We offer Skincare Profiles, which are made specifically for each client based on their skin analysis results. This customized skincare profile, provide the client with an ultimate skincare routine guide, recommended skincare products and many other essential information to help the client understand his own skin.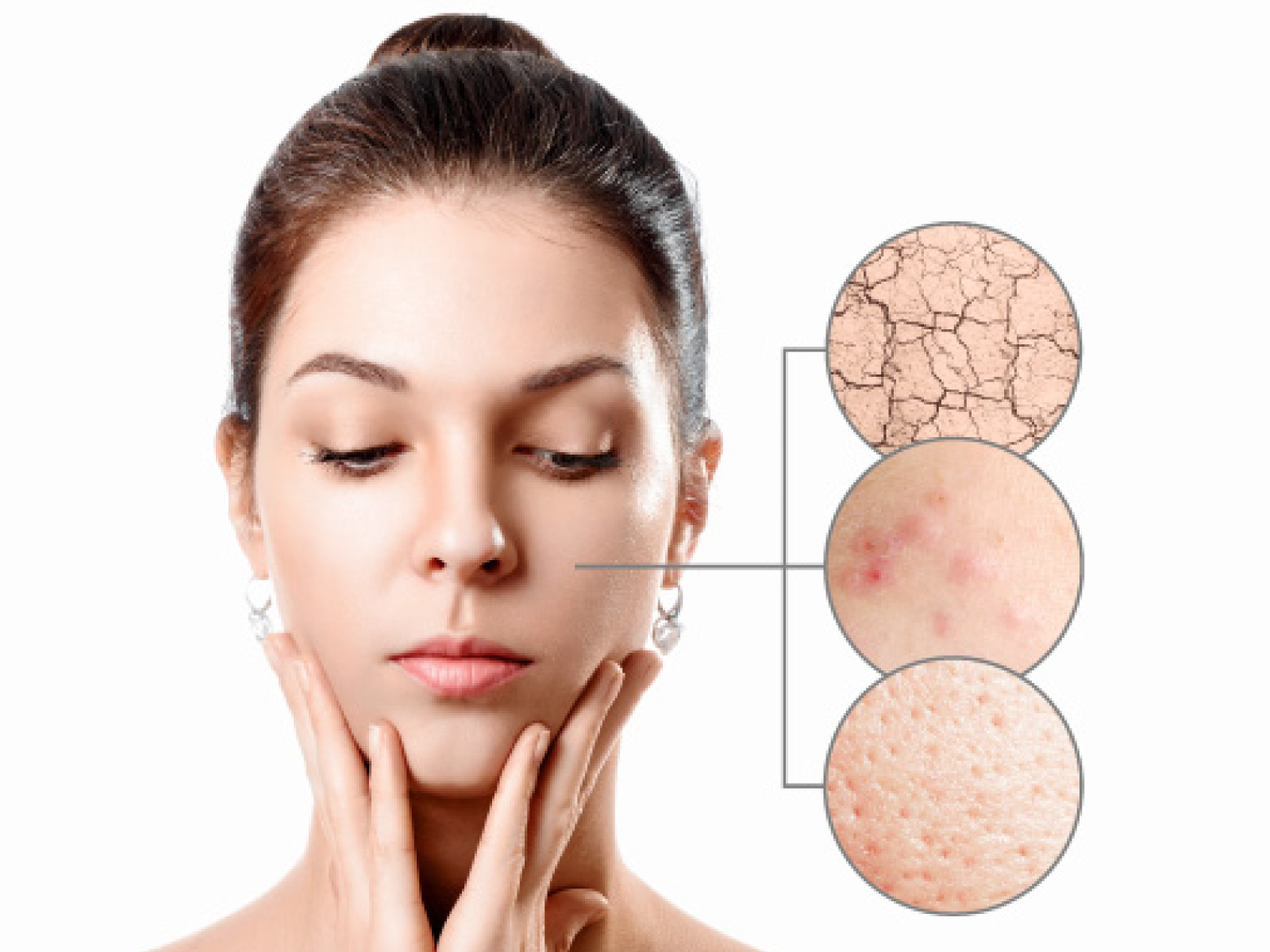 Advanced Facial Treatments
We offer a wide range of advanced facial skin care treatments, using the newest and safest techniques such as; Diamond Peeling, Hydrafacial, Electroporation, Microneedling, Multi Plasma and even more. This includes; Skin Resurfacing & Peeling, Skin Rejuvenation, Acne Treatment, and Pigmented Lesions.
Amal's Skincare Rooms
Head into your nearest Amal's Skincare Room to get your Skincare Profile. It'll be customized to the specific skin type you possess.
New skincare room opening soon