Advanced Skincare Techniques
We provide you with the best skin care grade for a rejuvenated appearance to Keep your skin looking healthy and radiant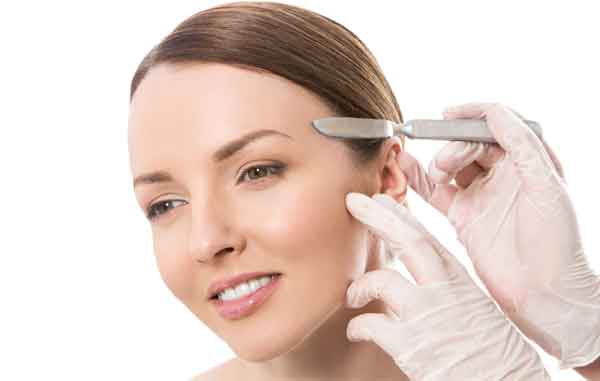 DERMAPLANING
Our newest procedure for beautiful, glowing skin.
It is a manual exfoliation technique that removes surface debris with custom dermaplaning blade and immediately diminishes the appearance of fine lines and wrinkles to create healthier and more radiant appearance
MESOTHERAPY
Fine micro-injections of balanced, organic ingredients will make the skin shine again!
Meso Glow
It is an innovative facial treatment, one exceptional formula as to give a long lasting lifting effect, and perfect balance skin tone. A combination powerful ingredients that are able to penetrate into the dermis, which gives the skin a youthful appearance.
Meso for Hair
It is a technique to treat hair loss, hair thinning and stimulates new hair growth, by injecting rich nutrient into the hair scalp.
Meso for Eyes Area
Mesotherapy for eyes area, hydrates the sensitive area around the eyes, contributes to the blood circulation in this region, helps reduce dark circles and fine lines, bags under eyes.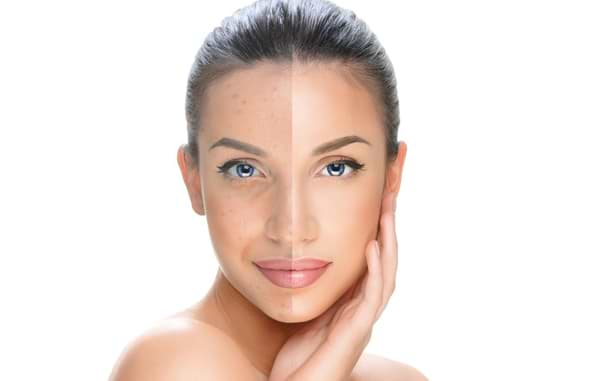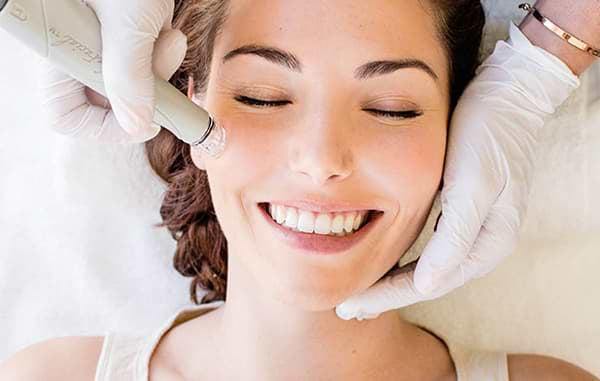 HYDRAFACIAL
Only hydrafacial uses patented technology to cleans, extract, and hydrate. Hydrafacial super serums are made with nourishing ingredients that create an instantly gratifying glow.
DIAMOND PEELING
Diamond Peeling, gently removes dead cells, reduces the damage caused by sun, renews skin, removes acnes and scars, removes hyperpigmentation and consequences of aging. It is painless, non-aggressive treatment to renewal your skin.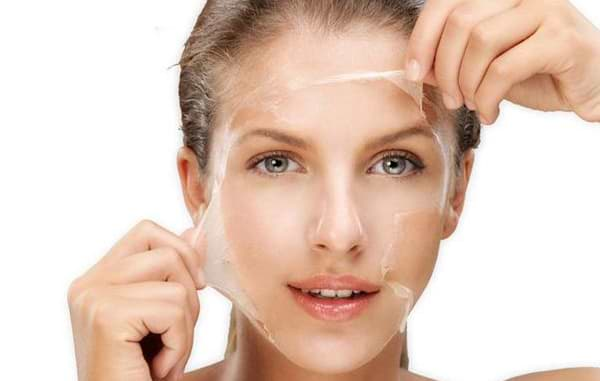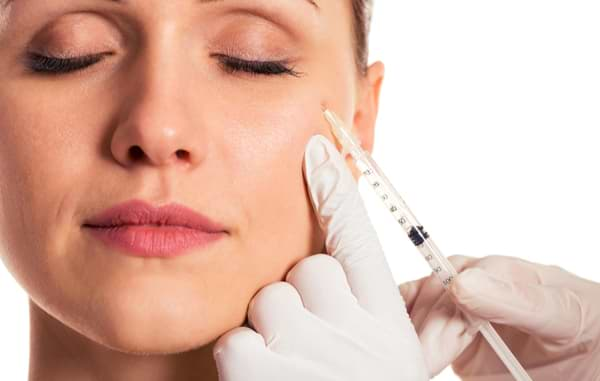 CLINICAL TECHNIQUES
At Amla's Skincare Clinic, we have an experienced professional staff who administer regular botox and filler treatments to achieve smoother, younger-looking skin and maintain your look long term.
Botox Treatment
Own your look and reduce wrinkles and fine lines  with botox injections, to look and feel younger.
Filler Treatment
Get a younger look, smooth and flawless skin with filler injections to fill in facial wrinkles and restoring a smoother appearance.
EPILATION TECHNIQUE
(Burning Hair Follicle)
It is a technology that relies on burning the hair follicle and folds it to get rid of it permanently by combining light with electricity in a safe and modern way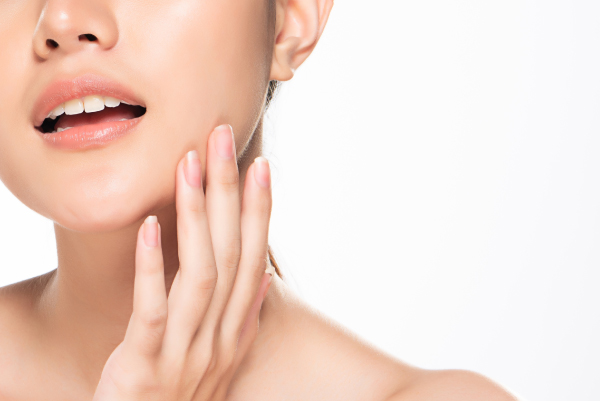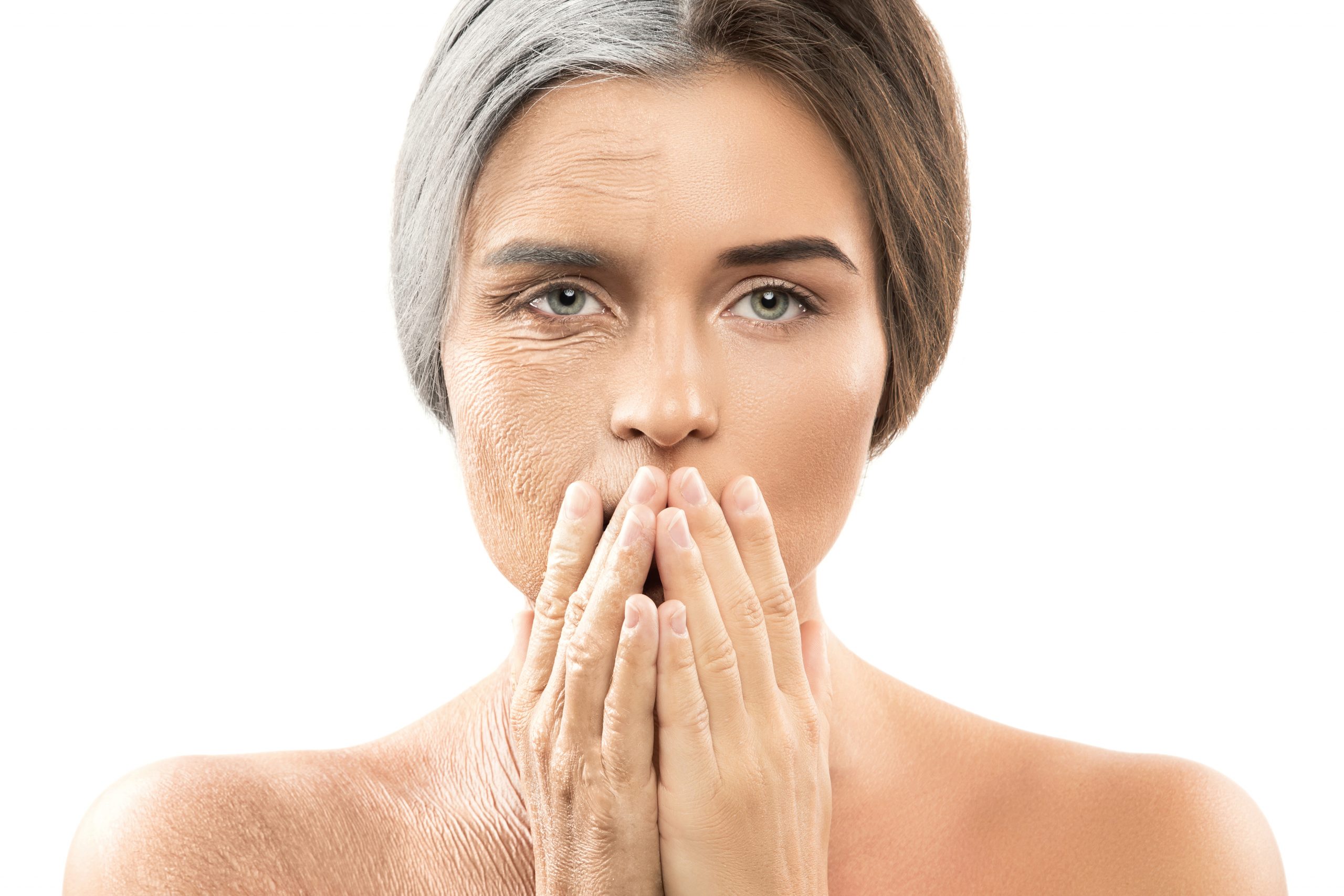 LASER SKIN REJUVENATION
Technology to revitalize skin, hide fine lines and regenerate collagen production, it is a type of deep peeling form of skin.
MESO GUN TECHNIQUE
It is a new technology in the world of skincare, based on the introduction of collagen directly into the middle layers of the skin, and it is a process through which we renew the production of collagen at very high rates, and it also works to tighten the face, this process is done under medical supervision.
It gives very good results for those who suffer from the effects of acne and facial scarring.