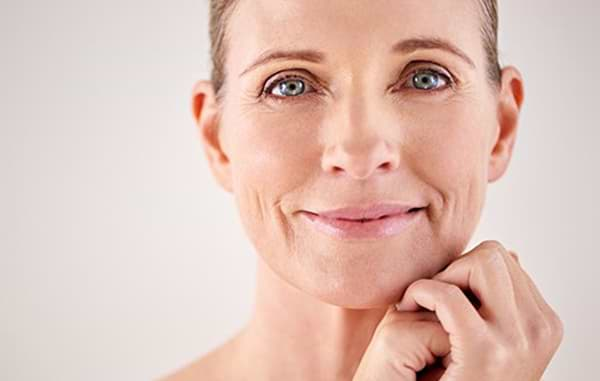 Express Lifting Session, is a powerful treatment that works quickly and effectively to diminish the visible signs of ageing up to 10-12 hours.
The ingredients that we use work better than botox, they revives the skin and minimises the appearance of fine lines, wrinkles, facial expression and pores up to 80% for a flawless finish.
Gives you an instant facelift that will leave you looking years younger. All our anti-wrinkle micro ingredients are natural, and safe for all skin types.
              ✔️ Suitable for women over 50
              ✔️ Skincare Profile is not required
              ✔️ Book your appointment at the same day of the event